Sell more with email marketing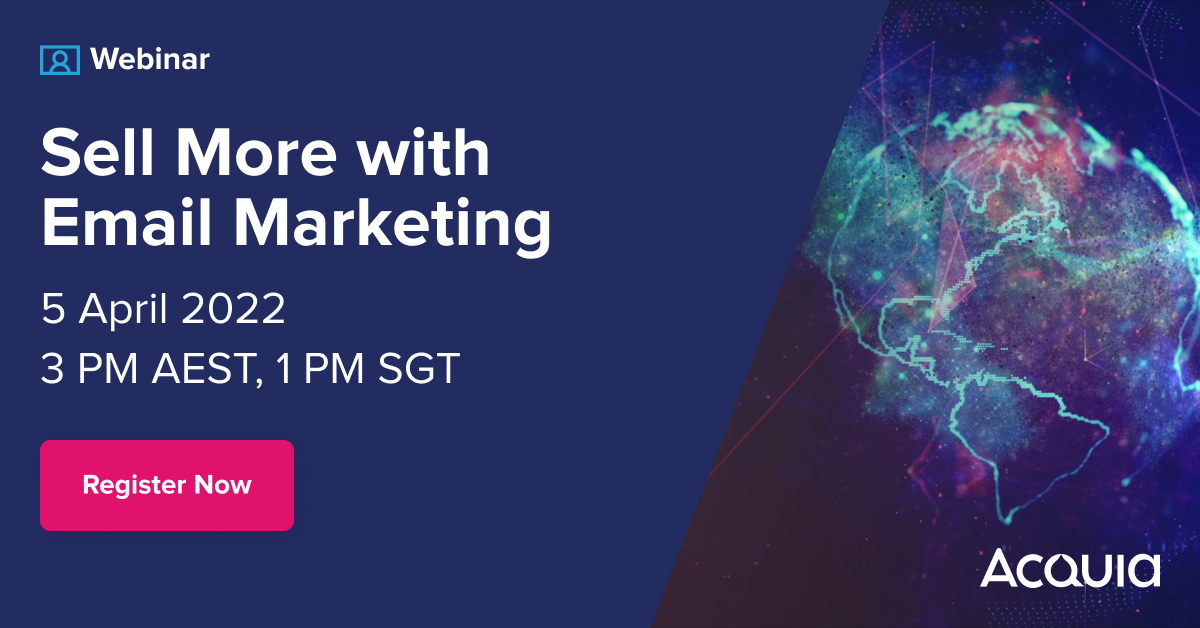 Ever bought or know someone who bought some expensive integrated home gym equipment which promises to get you fit in 30 days only to realise the treadmill is still the most used feature just because it is familiar? Wouldn't it be great if the equipment came with a personal fitness trainer to help you make most of your workouts and get the best results from your equipment every single time?
That's exactly what we had in mind when we partnered with Kyte Consulting on our latest offer. We've seen too many organisations spend large amounts of money on sophisticated marketing automation tools only to use a small percentage of what the tools are actually capable of, simply because they don't have the time or know-how to do more. Enter Kyte Consulting with their digital marketing capabilities, much like a fitness trainer to help you best leverage Acquia Campaign Studio and maximise your benefits from this system.
To help you get your campaigns fit by Christmas, we've put some easy recommendations together to help refine your email marketing strategy to meet your sales goals.
Segment your audience
If your educational institute is promoting a new Masters program, who would you send the information out to? A batch of graduating Bachelors' students or the first year Bachelors' batch and why? If your goal is to get more students into the Masters program, you'd probably go with the first option, simply because they are more likely to explore higher education at this stage as compared to the first year batch.
Acquia Customer Data Platform allows you to segment your database by the various demographics including location, age and clusters, with the ability to provide real time integrations with systems such as Salesforce and Facebook among others, to maximise the ROI of the data that resides within your system. This combines the power of data and analytics, giving you the opportunity to sell more directly to an audience that would want what you have to offer.
Your email needs to look as good as it should!
Imagine this from your favourite laptop brand - a plain text email on a pale yellow background with no images vs a modern design email with the picture of a new laptop along with the price and features spelt out. Which would you take a second look at (If you were looking to buy a new laptop of course). Most of us would explore the one with the image instead.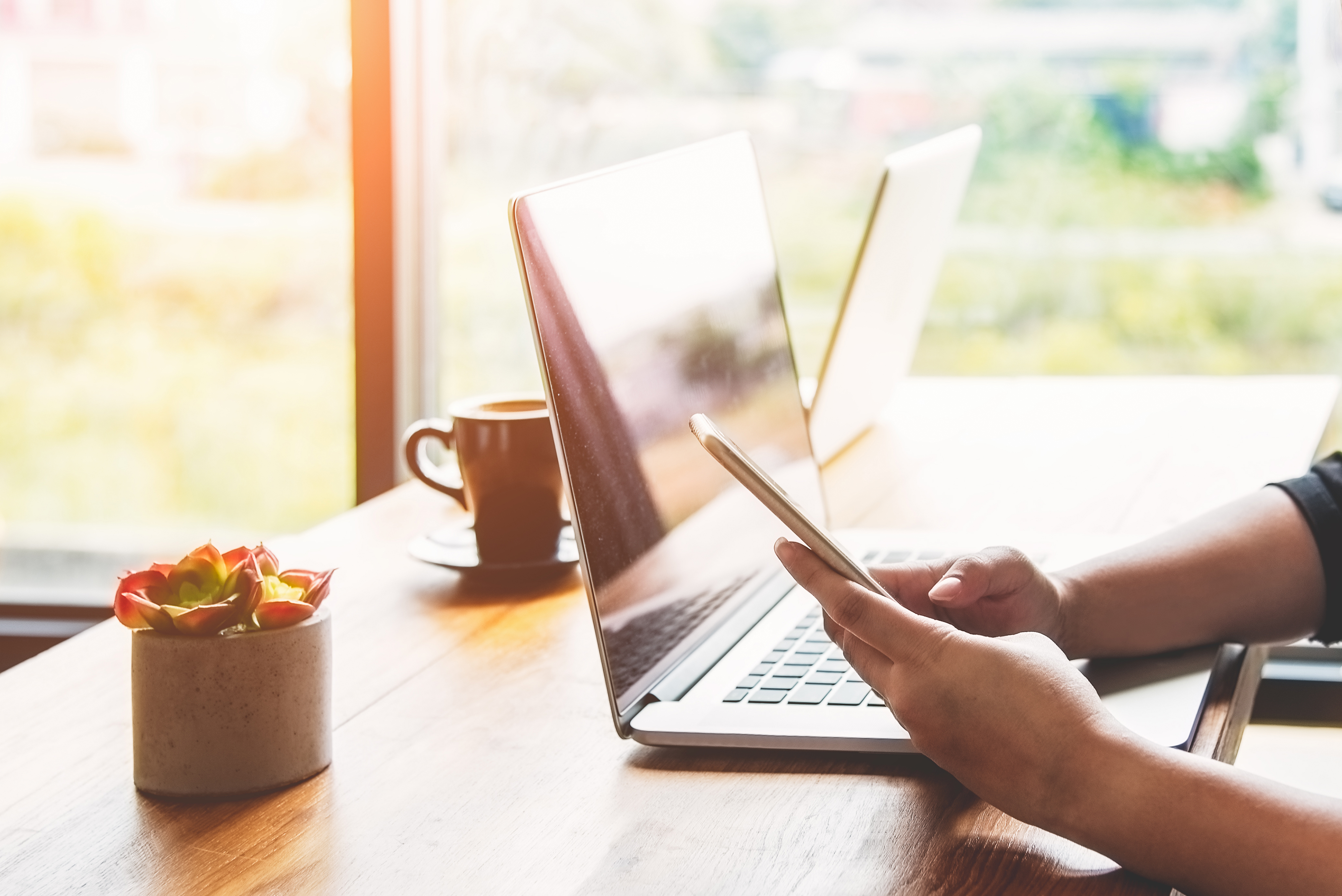 Communicate Strategically
95% of marketers feel that consent-led strategies garner more trust from consumers. With that in mind, once your organisation has an opt-in list of audiences that has already established some form of trust in your brand, never let them forget about your brand and offerings.
Nurture your audience with the right lead-scoring tools to share relevant information as they cross the buyers' journey.
When someone has already watched a video on the cool new sportswear brand you're marketing, it wouldn't hurt to follow up with a discount voucher for that brand, making your email content more relevant and bringing your business closer to a sale than ever before.
Acquia's email builder helps brands like yours create moden, sleeker and more relevant emails in just seconds, increasing your chances of selling to the right audience.
Try Before You Buy
Getting your email marketing strategy right isn't always as easy as it sounds. Multiple products, multiple services, multiple customers and ONE GOAL - to improve sales.
Wouldn't it be perfect if you could get a hands-on opportunity to understand how Acquia Campaign Studio can help you with this along with Kyte Consulting coaching you and your team to make sure you're meeting and maybe even exceeding your goals with the platform?
We've got a "Try Before You Buy" offer to help your email marketing strategies get fitter and better and if you like what you have tried, you will know exactly what you need to do before launching your Christmas offers this year. How's that for a great way to end the year?
Business To Consumer
For AUD $14,070
Try your hands at Acquia Campaign Studio with these features
Welcome Campaign
Custom Event + Limited Personalisation
Lifecycle Campaign
Limited time free trial of these features
Business To Business
For AUD $13,650
Try your hands at Acquia Campaign Studio with these features
Lead Scoring
Lead Nurturing
Loyalty Campaign
Limited time free trial of these features